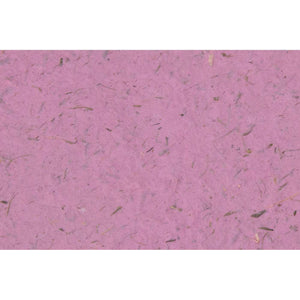 POOPOOPAPERTM products use NO wood pulp in our paper. Our pulp mixture is made from fibers that are 100% Organic, Tree-Free, Sustainable and Chemical free - Poo (Pooh, Poop or Dung) fibers - of course.
We use Poo fibers from elephants, cows, horses, donkeys, buffaloes, along with other animal and plant fibers to make our amazing, all natural POOPOOPAPERTM products which are then sun-dried naturally and are pH neutral and lignin-free.
This item contains six sheets of POOPOOPAPERTM.

For other color options please see our handmade Elephant POOPOOPAPERTM Handmade Large Parent Sheets in assorted colors or in natural (off-white).  If you prefer a smooth, milled Elephant POOPOOPAPERTM sheet please see our 80 gsm (20 lb.) natural parent sheets. 
Some of our Favorite Products!